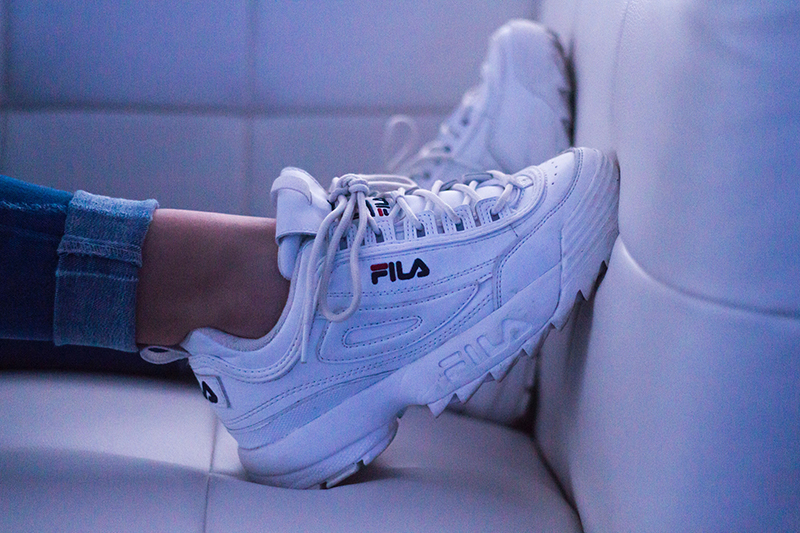 Introduction
In today's fast-paced and highly competitive business world, efficient management of human resources is undoubtedly crucial for companies to achieve and maintain a competitive advantage. This is especially true for sportswear retailing and manufacturing businesses like FILA, where the demands of overseeing a vast number of employees across both in-store and production sites can be incredibly challenging. To ensure smooth operations, the utilization of a Time Attendance System in such industries is essential.
HR Challenge in Sportswear Retailing and Manufacturing Business
Managing human resources in sportswear retailing and manufacturing businesses is no easy task. Companies such as FILA need to tackle various challenges, including:
Diverse Employee Scheduling Needs: The nature of retail and manufacturing business requires effective scheduling of various employee functions, including sales associates, store managers, and manufacturing personnel across different stores and production lines.
Managing Seasonal Workforce: Sportswear retailers often experience seasonal spikes in sales, which necessitate the hiring of temporary employees during peak periods. Having optimal scheduling across numerous employee types allows organizations to handle these fluctuations effectively.
Data Analytics for Decision Making: A thorough understanding of employee work patterns and attendance can provide insights for informed decision-making. This includes identifying overworked employees, analyzing the optimal level of staffing, and determining peak operating hours, among other critical aspects.
The Need for Time Attendance System in Sportswear Retailing and Manufacturing
Implementing a Time Attendance System in sportswear retailing and manufacturing businesses offers numerous benefits for overcoming the HR challenges mentioned above:
Roster Management
Time Attendance System assists in creating and managing employee schedules across various functions and locations. It simplifies the scheduling process and enables firms to avoid overworked employees, ensuring labor law compliance. This results in balanced workloads, enhanced employee well-being, and improved productivity.
Streamlined Payroll Processing
As Time Attendance System accurately records employee work hours, it contributes significantly to streamlining payroll calculations. It minimizes calculation errors and discrepancies, leading to a higher sense of trust among employees when payroll is received punctually and accurately.
Seasonal Workforce Management
Time Attendance System aids in managing a seasonal workforce by providing an overview of available employees, the work hours they've completed, and scheduling requirements. This allows organizations to optimize staff allocation and adapt to seasonal fluctuations in sales.
Accurate Data Analytics
As Time Attendance System accumulates attendance and work hour data, organizations can analyze this information to understand employee output and make informed decisions regarding staffing levels, operating hours, and workforce optimization indicators.
Fairness and Transparency
Time Attendance System fosters fairness and transparency by providing accurate clock-in and clock-out timings, overtime calculations, and attendance records. This helps mitigate possible disputes between employers and employees, fostering a harmonious work environment.
Conclusion
In conclusion, adopting Time Attendance System in the sportswear retailing and manufacturing business leads to a more efficient, fair, and engaged workforce. Organizations like FILA can significantly improve their HR processes, which can ultimately result in increased productivity and a successful bottom line. As human resources continue to be one of the most valuable assets for any organization, it is essential to utilize tools like Time Attendance System to streamline operations in the highly demanding retail and manufacturing landscape.
About Clockgogo
A cloud-based time attendance management system aims to make time tracking more easy and effective. Powered by the patented 4-level verification technology, Clockgogo provides HR staff with a peace mind upon time card management.
Fake GPS, buddy punching, hefty hardware costs, clumsy installation will not be problems anymore. With flexible and user-friendly roster planning and reporting capabilities, calculation of work hour, overtime and other time attendance results is just a click away.
Time card and time attendance results can also be retrieved through API for third-party HCM / HRIS / HRMS / HR system integration (e.g. Workday, Peoplesoft etc.).
Since its launch back in 2016, Clockgogo has already processed more than tens of millions faces and is widely adopted among global brands.