6 millions+
faces processed
It's all about time
Why Clockgogo?
With years of experiences in time attendance management, a group of experts want to develop a low cost, easy-to-use, mobile and cloud-based solution for HR practitioners who need to manage roster/timesheet effectively.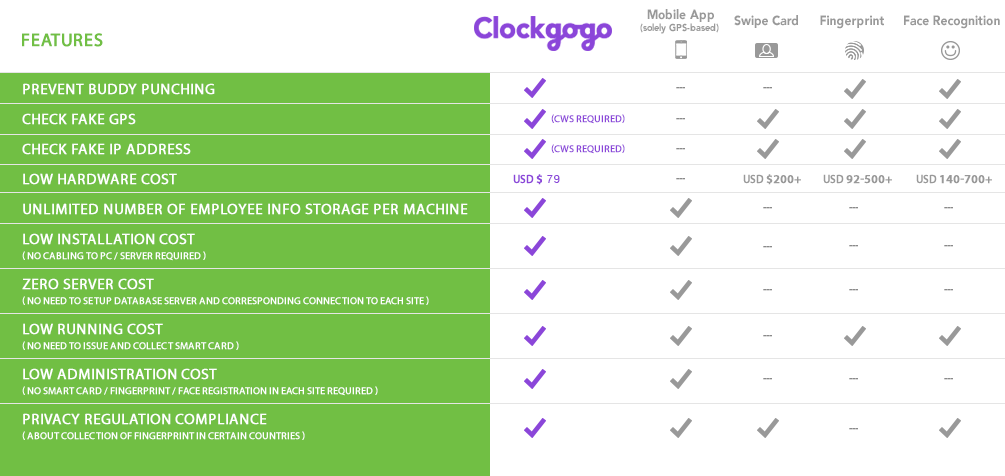 You're in good company
Globally known brands use Clockgogo.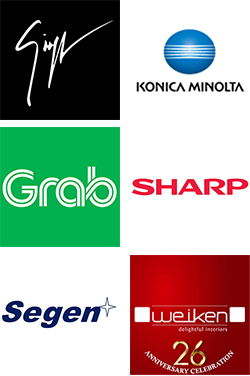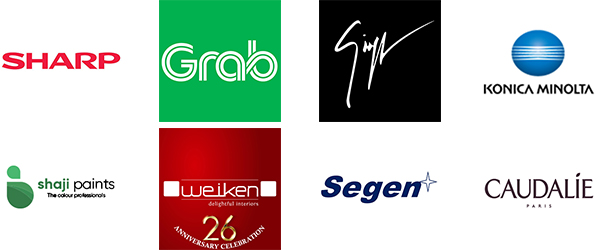 **All product and company names are trademarks™ or registered® trademarks of their respective holders.
Use of them does not imply any affiliation with or endorsement by them.
Say goodbye to buddy punching
Clockgogo does not rely on smart/proximity card. Staff cannot just give their card to another colleague to help punch card. Thanks to the latest patented technology, Clockgogo offers employer 4-level (mobile number, GPS, face recognition and CWS certification)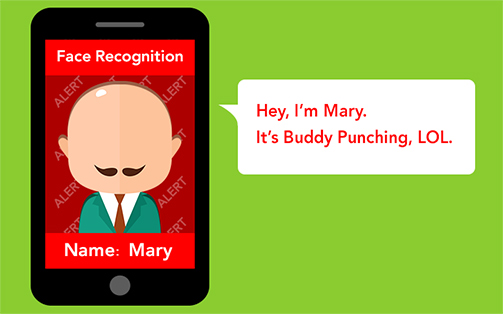 Fake GPS? Fake Time Card? No way!!!
Clockgogo does not rely on GPS alone to identify where a staff is. Staff can only punch card within 10m distance from a registered Clockgogo WORK SPOT (CWS).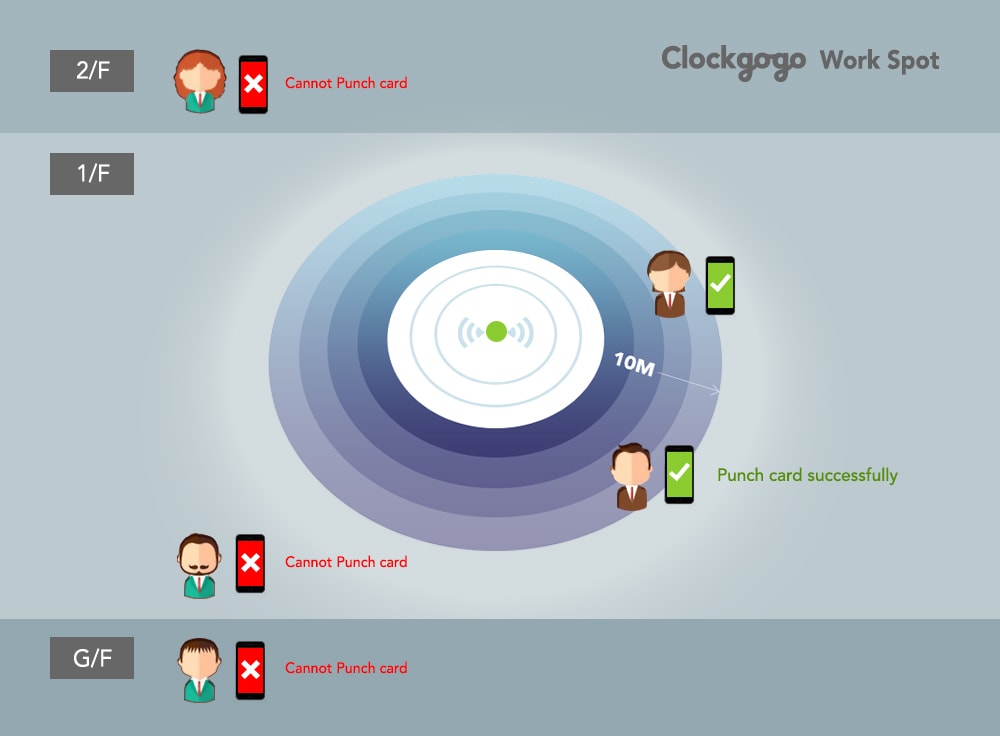 Clockgogo offers more than just a time card machine does
Real-time Attendance Tracking
Who's in? Who's late? Who's off? All these questions can be answered in a real-time basis within Clockgogo mobile app.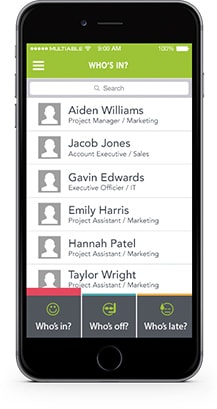 Outdoor Work Tracking
Clockgogo allows employee to record the start time, end time and remarks of every outdoor work. Data can be downloaded by administration user as well-structured report.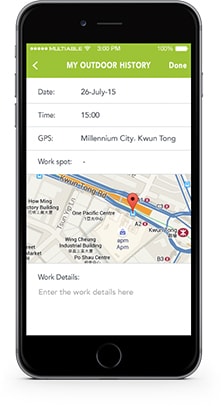 No more queue in front of time card machine
Traditional time card machine can just allow one single staff to punch card simultaneously. CWS allows up to hundreds of employee to punch card simultaneously without queuing up in front of the time card machine.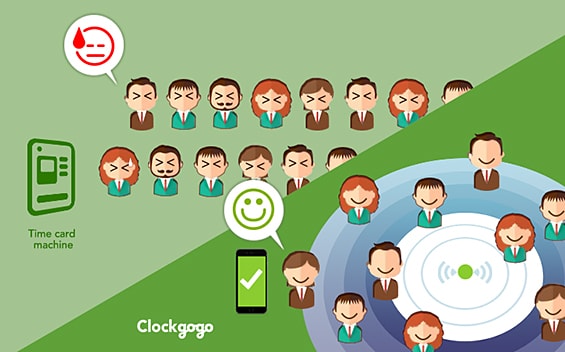 Costly installation will be history
Clockgogo WORK SPOT (CWS) requires no cabling. Just simply place it at your office / shop / site and your staff can only punch card within 10m from Clockgogo WORK SPOT (CWS).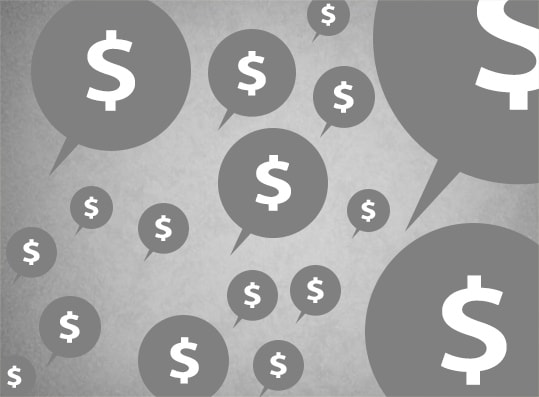 No more clumsy registration
Employees will not be required to register their personal information, fingerprint nor face in every Clockgogo WORK SPOT. Just simply place it at your office / shop / site and your staff can start punching card immediately.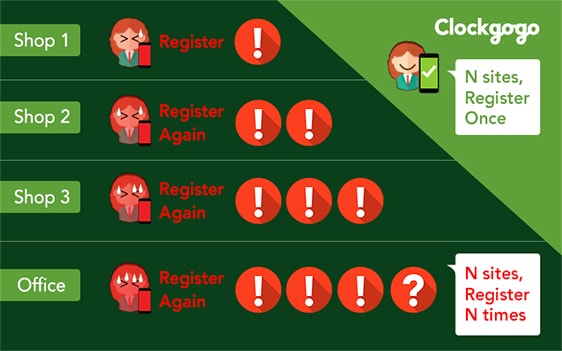 Leave Application
Leave application, approval and record enquiry can all be done through mobile app.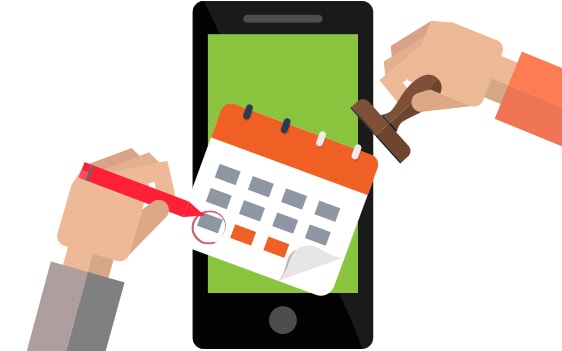 Job Management
Assign job to employees over the Cloud. Employees receive and update job status through mobile app. Customer signature and post-job rating capture through mobile app.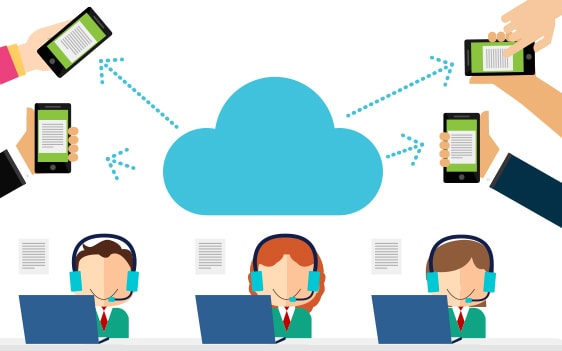 Tons of new staff, tons of document proof**
Clockgogo provides an efficient way for employee to upload various proof documents for HR manage to approve and keep.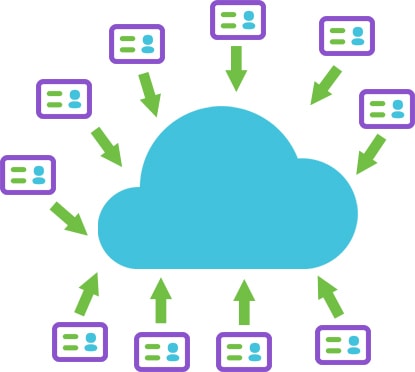 Integrated Reporting
All time card data are well stored in Clockgogo Cloud. Roster with real-time attendance result is available at your fingertips.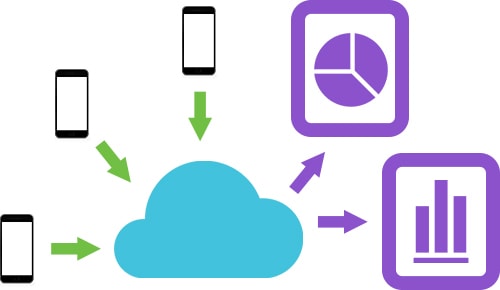 Third Party Developer Kit**
Interface of authorized third party developer to download real-time attendance data for their respective attendance, leave or payroll processing.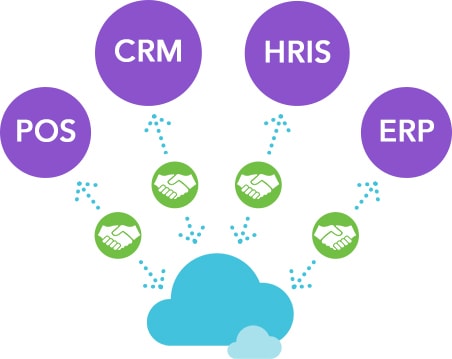 ** Availability of function depends on if employer is an enterprise user