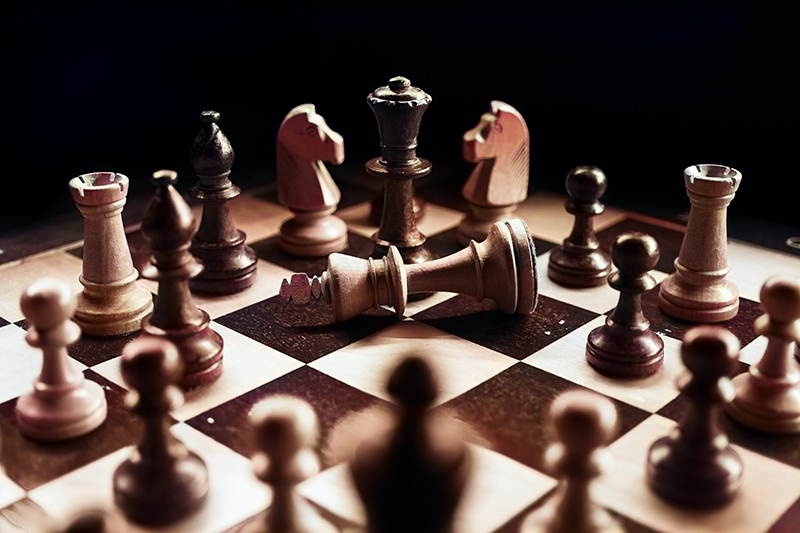 In a world burgeoning with novel ideas, cutting-edge technology, and dynamic markets, competitiveness in business has understandably skyrocketed. While the driving forces behind this surge in competitiveness differ across various contexts, the introduction and actions of bodies such as the Competition Commission in Hong Kong reveal the global attitude towards fostering healthy competition.
A Snapshot of the Competition Commission
The Competition Commission of Hong Kong is an independent authority dedicated to upholding economic competition. Its mandate is to eliminate harmful practices, enhance economic efficiency, and promote the interest of consumers. Several countries worldwide, including Hong Kong, have found regulatory bodies pivotal in mitigating anti-competitive behavior and ensuring the market remains a level playing field for all businesses.
The Need to Outshine Competitors
With high competitiveness comes the increased need for businesses to stand out in the market. Differentiating oneself doesn't revolve around triumphing over competitors. Instead, it is about carving out a unique market niche and creating unparalleled value for consumers.
Businesses aspire to stand out for several reasons. Firstly, reaching distinctiveness equates to increased brand recognition, which can ultimately lead to greater customer loyalty. Additionally, a standout business can command higher prices for its unique offerings. However, it's not just about monetary benefits; standing out can also contribute to a robust company culture, attract skilled workers, and enhance a brand's overall quality.
In a high-competition market, it's also crucial for a successful business to maintain optimal productivity and effectiveness. This is where tools like the Time Attendance System (TAS) can prove invaluable.
Time Attendance System: An Effective Tool for Businesses
A Time Attendance System is an integrated software solution designed to streamline the process of tracking and enhancing employee work hours. It is the contemporary business world's tech-savvy personal assistant, ensuring smooth and effective operations.
Time Attendance System serves an innovative and multifaceted role in businesses seeking to rise above their competitors. Primarily, Time Attendance System ensures accurate work hour logging, leading to saving time and resources and optimized workforce management. Secondly, minimization of administrative errors in areas such as payroll promotes trust within an organization. Lastly, Time Attendance System helps in completion of tasks in a time-effective manner, which directly correlates to enhanced productivity.
Time Attendance System also aids in creating a fair work environment. By accurately reporting working hours, overtime, and absences, it safeguards employers and employees from potential disputes. In essence, this grassroots transparency can minimize friction between different hierarchical levels of a business and foster a harmonious organizational environment.
Conclusion
In the cutthroat world of business, standing out is no longer optional; it's a necessity. In such a landscape, bodies like the Competition Commission of Hong Kong play a crucial role in preserving competitive fairness. Meanwhile, the adoption of tools like Time Attendance System helps businesses stay efficient and competitive, highlighting the importance of technology in maintaining an edge in today's market.
By carving a unique niche, striving for better productivity, and fostering a sense of trust through transparency, businesses can not only withstand the high competitiveness in the market but also lead and innovate in their respective industries.
About Clockgogo
A cloud-based time attendance management system aims to make time tracking more easy and effective. Powered by the patented 4-level verification technology, Clockgogo provides HR staff with a peace mind upon time card management.
Fake GPS, buddy punching, hefty hardware costs, clumsy installation will not be problems anymore. With flexible and user-friendly roster planning and reporting capabilities, calculation of work hour, overtime and other time attendance results is just a click away.
Time card and time attendance results can also be retrieved through API for third-party HCM / HRIS / HRMS / HR system integration (e.g. Workday, Peoplesoft etc.).
Since its launch back in 2016, Clockgogo has already processed more than tens of millions faces and is widely adopted among global brands.