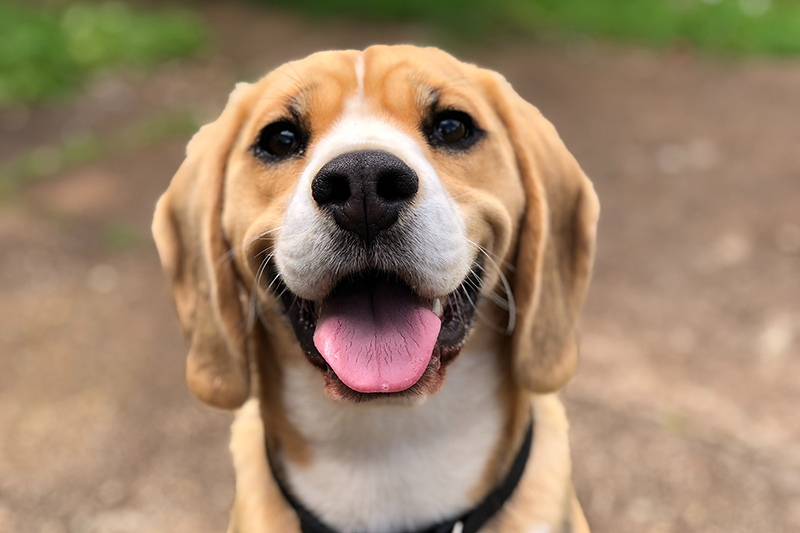 A guide dog, as its name conveys, is a specially trained dog that assists visually impaired individuals to navigate through their environments with confidence and autonomy. It provides crucial guidance to ensure safety, effective routing, and creates an overall sense of trust between the individual and their surrounding.
In a metaphorical sense, a Time Attendance System serves as the guide dog of a company – always ready to assist and always instrumental in maintaining efficiency and workflow integrity.
What is a Time Attendance System?
A Time Attendance System is a software solution designed to track and optimize the man-hours of employees. Equipped with capacities to record check-in times, check-outs, breaks, and overtime, it acts as a powerful timesheet for workforce management.
Like a guide dog scratches the surface for hidden obstacles, a Time Attendance System burrows into the intricate elements of business operations to foster smooth and efficient processes.
The Impact of a Time Attendance System
Promotes Accountability: Like a guide dog promotes unwavering accountability by providing necessary support, a Time Attendance System ensures that employees are held accountable for their time. Such a system fosters a sense of mutual trust and responsibility within the company.
Enhances Productivity: Just as a guide dog helps its handler navigate more effectively, a Time Attendance System helps companies manage their workforce effectively. It ensures effective scheduling, reduces downtime, thus promoting an overall increase in productivity.
Saves Resources: A guide dog saves its handler from potential hazards and unnecessary detours. Similarly, a Time Attendance System saves companies valuable resources by minimizing administrative work, reducing payroll errors, and providing accurate data.
Ensures Regulatory Compliance: A guide dog adheres to a strict set of guiding principles for safety. Analogously, a Time Attendance System assists businesses in staying compliant with labor laws by efficiently recording work times.
Examples of Using a Time Attendance System
Consider a mid-sized software development company with numerous teams working on various projects. Some employees may work from the office, some may work remotely, and others could be on flexible schedules.
Integrating a time attendance system allows the management to accurately track each employee's working hours, reducing errors, and managing payroll effectively. More than that, it enables identifying trends, patterns, and anomalies that may affect productivity. If a certain team consistently works overtime or reports later than set work hours, the Time Attendance System would reflect these, providing an opportunity for management to adjust workloads and schedules effectively.
In such a scenario, the Time Attendance System acts as a guide dog, meticulously detecting potential issues and inefficiencies. By providing these insights, the tool enables the company not just to react to potential obstacles but to foster a proactive working environment that ensures its competitiveness remains solid in an ever-evolving market.
In conclusion, likening a Time Attendance System to a guide dog metaphorically signifies its existence as an essential tool that beautifully combines reliability with innovation – supporting businesses in staying competitive, streamlined, and effective at every corner of their operations.
About Clockgogo
A cloud-based time attendance management system aims to make time tracking more easy and effective. Powered by the patented 4-level verification technology, Clockgogo provides HR staff with a peace mind upon time card management.
Fake GPS, buddy punching, hefty hardware costs, clumsy installation will not be problems anymore. With flexible and user-friendly roster planning and reporting capabilities, calculation of work hour, overtime and other time attendance results is just a click away.
Time card and time attendance results can also be retrieved through API for third-party HCM / HRIS / HRMS / HR system integration (e.g. Workday, Peoplesoft etc.).
Since its launch back in 2016, Clockgogo has already processed more than tens of millions faces and is widely adopted among global brands.