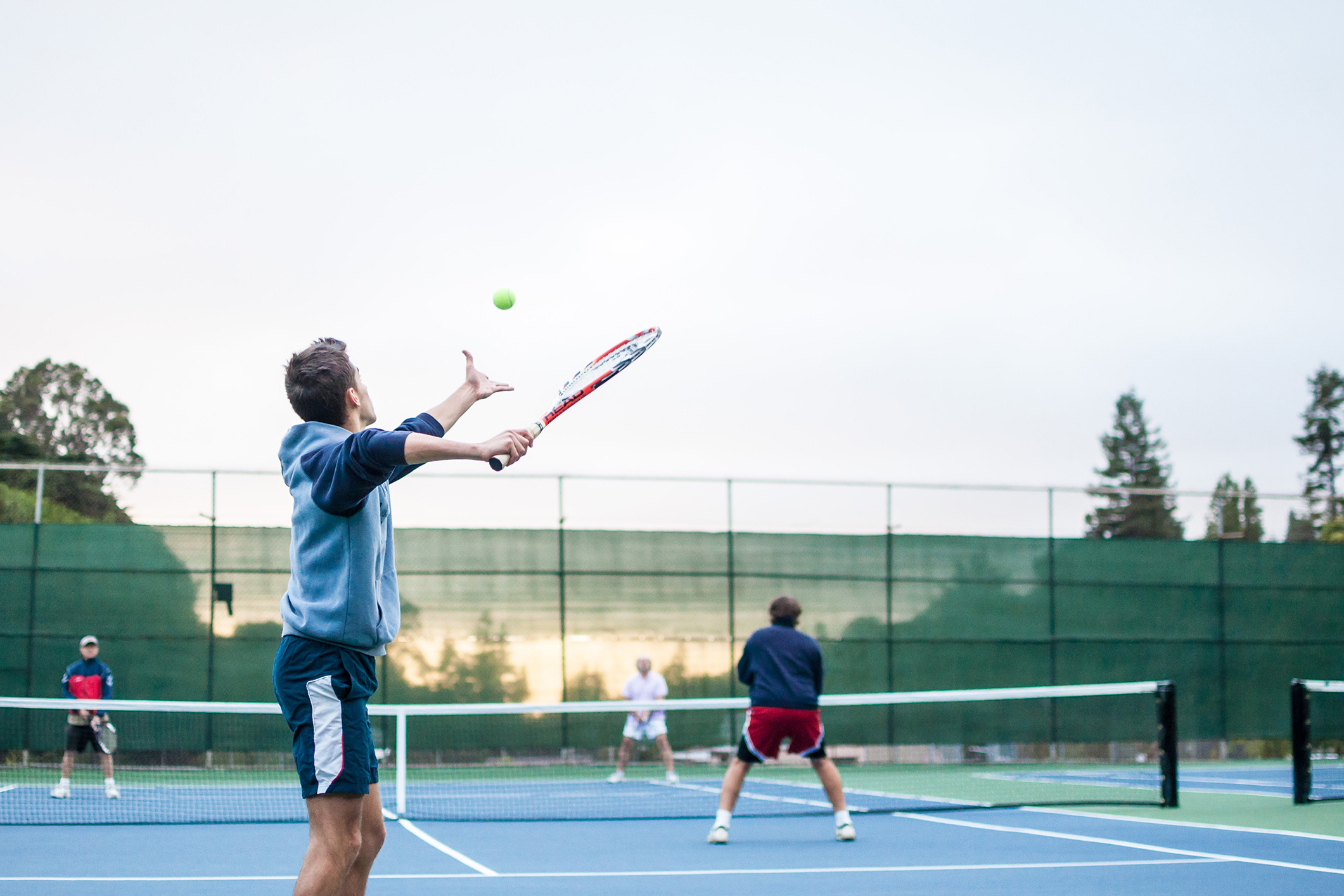 In an era booming with technological advancements, one trend that stands head and shoulders above the rest is digital transformation. It's no longer a luxury, but an absolute necessity for businesses seeking to remain relevant and competitive in today's market. From Hong Kong's Leisure and Cultural Services Department (LCSD) launching SmartPLAY, a digital service platform, to large multinational corporations deploying sophisticated Time Attendance Systems, digital transformation takes center stage across all industries.
Spotlight on Digital Transformation
Digital transformation is a comprehensive reimagining of business in the digital age. It requires businesses to integrate digital technology into all areas to enhance operations and deliver value to customers. The concept extends beyond traditional areas such as IT and marketing, reaching into every facet of an organization.
Relevant examples are countless in today's world. The LCSD in Hong Kong, for example, introduced SmartPLAY, a digital platform allowing residents to reserve public sports facilities efficiently. From right within their homes, users can check facility availability, book slots, and make payments—highlighting the much-appreciated convenience and efficiency of digital transformation.
The Importance of Digital Transformation
Digital transformation is critical, not just for convenience, but for survival as well. Here's why:
Meet customer expectations: Modern customers demand seamless, efficient experiences when interacting with brands. Digital transformation allows businesses to meet these high expectations, bolstering customer satisfaction and loyalty.
Streamlined operations: Digitization automates and optimizes various operational processes, reducing human error and increasing efficiency.
Data-driven decisions: Digital transformation provides access to data analytics, enabling more informed business decision-making to better cater to customer needs and market trends.
Improving Business Operations: The Role of Time Attendance Systems
Digital transformation plays an instrumental role in HR operations, particularly in time and attendance management—an often overlooked yet crucial aspect for businesses worldwide.
One component of this transformation is the implementation of digital Time Attendance Systems. Such systems offer a wide range of benefits, including:
Efficient scheduling: Sophisticated algorithms allow management to design optimal schedules that take into account factors like employee availability, work hours, and regulatory requirements.
Preventing time theft and error: Digital time-tracking minimizes potential inaccuracies in manual logging, preventing overpayment due to time theft or human error.
Real-time insight: Managers get real-time visibility into their employees' attendance, enabling instant decision-making and enhanced productivity.
Compliance and accuracy: These systems ensure compliance with labor laws—offering accurate records for auditing, reducing the risk of costly legal complications, and fostering trust with employees.
In essence, a Time Attendance System is a powerful manifestation of digital transformation, highlighting how technology can streamline operations, boost productivity, and ultimately add value to a business.
Closing Thoughts
The big trend of digital transformation is not just about adopting the latest technology—it's about reshaping business operations and creating new values. With the digital revolution here to stay, now is the opportune time for businesses to embrace it, capitalizing on the many possibilities it offers. From improved customer experiences to enhanced operations and informed decisions, the digital landscape is fertile ground brimming with opportunities for businesses ready to take the leap.
About Clockgogo
A cloud-based time attendance management system aims to make time tracking more easy and effective. Powered by the patented 4-level verification technology, Clockgogo provides HR staff with a peace mind upon time card management.
Fake GPS, buddy punching, hefty hardware costs, clumsy installation will not be problems anymore. With flexible and user-friendly roster planning and reporting capabilities, calculation of work hour, overtime and other time attendance results is just a click away.
Time card and time attendance results can also be retrieved through API for third-party HCM / HRIS / HRMS / HR system integration (e.g. Workday, Peoplesoft etc.).
Since its launch back in 2016, Clockgogo has already processed more than tens of millions faces and is widely adopted among global brands.