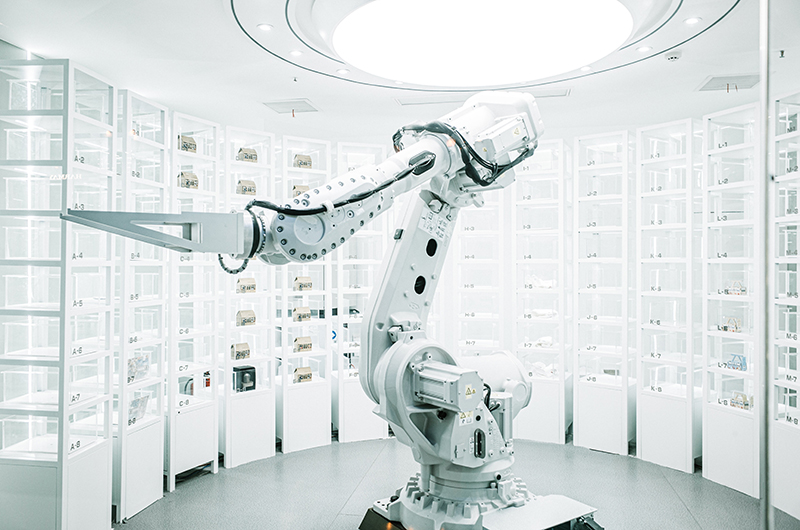 FinTech Week is a showcase for the latest and greatest in financial technology. It's a playground where you can experience all things FinTech. The event has grown over the years and now hosts thousands of attendees. Day after day, the enthralling array of events mesmerize participants – investors, entrepreneurs, tech enthusiasts, media, and more. But behind the seamless execution hides a hive of operations. Speakers, event managers, technicians, and support staff work in harmony to produce the spectacle that attendees witness. Every single event operation, whether at FinTech Week or elsewhere, grapples with profound human resources challenges – managing a dynamic workforce with varying schedules. This is where the Time Attendance System steps in as an incredibly potent solution.
Human Resources Challenges in Event Management
Event management revolves around tight schedules, dynamic roles, and flexible timelines, which can all create a logistical nightmare. The challenges encompass managing different types of personnel, including full-time, part-time, and freelancers, ensuring legal compliance wrt. statutory working hours, breaks, etc. Unforeseen event timings and durations can be an added trouble.
A slight slip in labor management could result in major disruptions, impacting the quality of events and participant experience. Therefore, tackling these HR challenges is crucial to maintain every night's promised spectacle, just like at FinTech Week.
The Magic of Time Attendance Systems
Amid the pulsating chaos of event management, the Time Attendance System emerges as an unsung hero orchestrating order and efficiency. Here's how:
Simplifying Complex Schedules
With a robust system, tracking changing work hours, managing shift changes, and dealing with last-minute variations become worryingly straightforward. It ensures that every role is efficiently covered, which is crucial for successful event management.
Reducing Legal Risks
Tracking work hours, especially overtime, is crucial for organizations to stave off potential legal issues. The Time Attendance System records all such information accurately that ensures legal compliance and shields your event operations from legal predicaments.
Enhancing Resource Allocation
The Time Attendance System aids in personnel planning, ensuring the right people are in the right places at the right times. By helping optimize resource allocation, it enhances productivity and operational efficiency.
Minimizing Time Theft
With diverse personnel working in shifts or odd timings during an event, time theft can become a significant concern. Time Attendance Systems effectively monitor employee working hours, thereby minimizing time theft and associated costs.
Providing Real-Time Insights
Access to real-time data on employee attendance and availability allows for speedy decision-making, which is critical in the dynamic environment of event management. Time Attendance Systems provide such precise, real-time insights, empowering managers with decision-making information.
Conclusion
For an event as grand as FinTech Week, a Time Attendance System is not just a simple operational tool but a strategic asset. It minimizes HR challenges, safeguards from legal issues, optimizes resources, and boosts productivity—all contributing to the smooth execution of each event.
Just as a successful event requires careful choreography, successful management requires effective time and attendance tracking. Bypass the disorder and let Time Attendance Systems guide your production to countless flawless events. After all, in a world where the show must go on, time is of the essence!
About Clockgogo
A cloud-based time attendance management system aims to make time tracking more easy and effective. Powered by the patented 4-level verification technology, Clockgogo provides HR staff with a peace mind upon time card management.
Fake GPS, buddy punching, hefty hardware costs, clumsy installation will not be problems anymore. With flexible and user-friendly roster planning and reporting capabilities, calculation of work hour, overtime and other time attendance results is just a click away.
Time card and time attendance results can also be retrieved through API for third-party HCM / HRIS / HRMS / HR system integration (e.g. Workday, Peoplesoft etc.).
Since its launch back in 2016, Clockgogo has already processed more than tens of millions faces and is widely adopted among global brands.