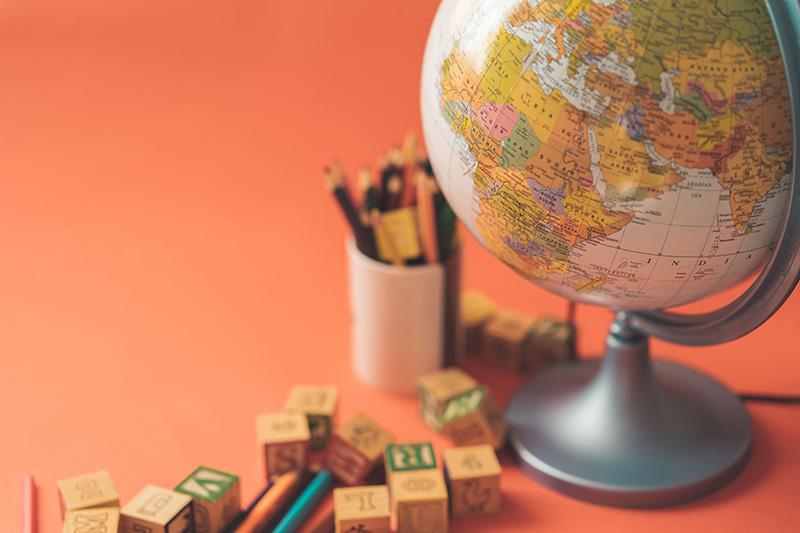 In today's fast-paced world, managing a successful business demands holistic management and organization of processes, personnel, and resources. One key element that affects businesses in Hong Kong, Singapore, Bhutan, Syria, Israel, and around the globe is employee attendance and punctuality. Implementing a time attendance system can help streamline business operations and improve operational efficiency in countless ways.
Understanding Time Attendance Systems
A time attendance system is an automated solution that tracks and records the start and end times of employee shifts, organizing information in an easily accessible and centralized manner. Regardless of the type of business or its location, time attendance systems can offer comprehensive solutions, with optimization potential that crosses borders.
The Importance of Time Attendance Systems for Business
Increased Accuracy & Efficiency
Accuracy is crucial when tracking employee attendance, and a digital time attendance system offers that level of precision. Manual processes can be prone to errors and fraud, while the use of an automated system leaves no room for such discrepancies. This ultimately saves time and labor, increasing overall efficiency.
Simplified Human Resources Operations
Managing payroll and other human resources tasks becomes exponentially more straightforward with a time attendance system in place. Seamlessly collaborating with payroll software, such systems minimize the time-consuming burden of dealing with shift directives, overtime, and absences, among other issues.
Compliance and Recordkeeping
Ensuring compliance with labor regulations is far easier with a time attendance system. Beyond adhering to regulations and company policies, these systems also minimize the risk of disputes and litigation. With digitized, well-organized records, companies can quickly and efficiently undergo reviews and audits to achieve compliance.
Insights & Informed Decision-making
With access to accurate, reliable data, businesses can make well-informed decisions. Analyzing attendance trends, evaluating employee performance, and identifying bottlenecks can guide strategic decision-making while enhancing productivity.
Examples of Time Attendance Systems in Action
A retail company in Singapore might use a time attendance system to monitor the punctuality and attendance of staff across various branches. By understanding peak attendance periods, management can better allocate resources, improving customer experience, and driving sales.

In Bhutan, a tourism company might use a time attendance system to track employees such as tour guides and drivers. By optimizing schedules and ensuring the availability of staff, the company can provide superior services, enhancing customer satisfaction and contributing to the growth of the tourism industry.

An IT services firm in Israel may use a time attendance system to track the working hours of its software developers and other staff. This enables the company to accurately bill clients for hours worked on projects, reducing potential disputes and fostering stronger client relationships.
Conclusion
From Hong Kong to Syria and beyond, businesses across the globe can benefit from implementing a time attendance system. By increasing accuracy, streamlining human resources operations, and ensuring compliance, companies can foster a productive and efficient work environment. No matter the industry or location, leveraging the power of a time attendance system can propel any business toward success.
About Clockgogo
A cloud-based time attendance management system aims to make time tracking more easy and effective. Powered by the patented 4-level verification technology, Clockgogo provides HR staff with a peace mind upon time card management.
Fake GPS, buddy punching, hefty hardware costs, clumsy installation will not be problems anymore. With flexible and user-friendly roster planning and reporting capabilities, calculation of work hour, overtime and other time attendance results is just a click away.
Time card and time attendance results can also be retrieved through API for third-party HCM / HRIS / HRMS / HR system integration (e.g. Workday, Peoplesoft etc.).
Since its launch back in 2016, Clockgogo has already processed more than tens of millions faces and is widely adopted among global brands.