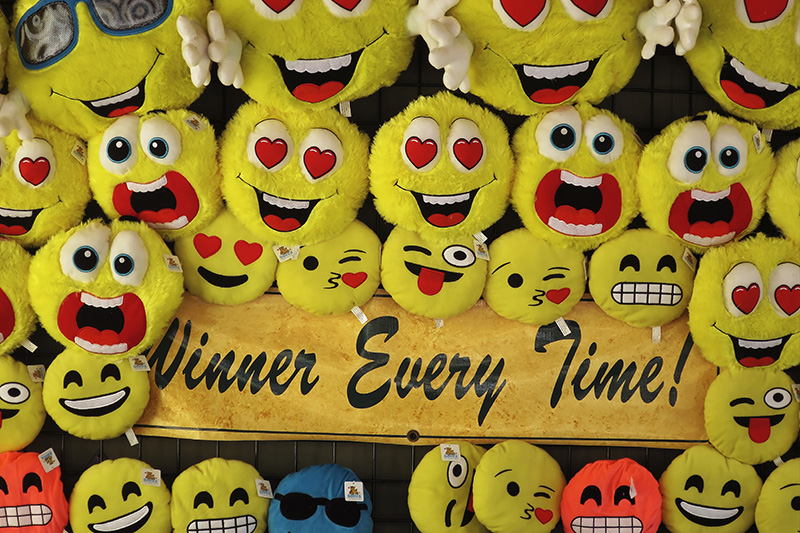 Family Entertainment Centers (FECs) such as Jumpin Gym USA have become a cornerstone of local communities, providing a safe and fun environment for families to enjoy high-quality leisure time. These entertainment complexes often feature a multitude of activities including amusement games, arcade machines, soft play areas, and even educational activities.
The Operational Challenge of Family Entertainment Centers
While they provide immeasurable family fun, steering the operations of FECs comes with its unique set of challenges. Roster management stands as one of the key challenges due to the nature of business operations and varied employee roles involved.
FECs often operate for extended hours, seven days a week, and staff schedules need to adjust accordingly. Not to mention the diverse range of roles within the facility, from game operators and support staff to shift managers and maintenance crews. In addition, FECs often experience periods of high-footfall during holidays and weekends requiring additional staff, complicating the already complex scheduling tasks.
In such a diverse and dynamic environment, managing staff attendance can be a daunting task. Traditional methods like using Excel spreadsheets increase the likelihood of errors and may not be up-to-date in real-time.
The Solution: Modern Time Attendance Systems
Thankfully, technological advancements have provided FECs with refined solutions. Modern time attendance systems come with a plethora of features specifically designed to alleviate the challenges of managing complex rosters.
These systems allow for real-time tracking of employee attendance with the capability to accommodate flexible shifts and schedules. This information can then be automatically processed for efficient roster management.
The Benefits of Time Attendance Systems in FECs
Using a modern time attendance system comes with an avalanche of benefits. Here are some compelling reasons why FECs should adopt this technological solution:
Efficiency: An automated system reduces the time and effort needed to manually input and calculate staff hours. This allows management to utilize their time wisely on other important tasks.
Accuracy: These systems are designed to accurately capture and record staff clock-in and clock-out times. This reduces the risk of human errors that can lead to wage disputes or errors in payroll.
Adaptability: FECs can have multiple locations, and a modern time attendance system can manage multiple sites from a central location, ensuring consistency across all branches.
Compliance: Maintaining compliance with labor laws is essential as violation of regulations can lead to hefty fines. Time attendance systems can track overtime, segregate paid time off and holidays, ensuring the workplace is compliant.
Transparency: By having a record of their work hours, employees have clear visibility of their time which boosts their morale and work satisfaction.
Data Insights: Advanced time attendance systems provide essential metrics that can help with strategic planning. Staffing requirements and patterns can be identified and used for data-driven decision making.
In conclusion, the operation of Family Entertainment Centers isn't all fun and games – effective management tools like a time attendance system can significantly streamline operations and allow the business to focus on what really matters – providing an unforgettable experience for families. A carefully chosen time attendance system is more than an operational tool; it's a key to unlock your FEC's full potential.
About Clockgogo
A cloud-based time attendance management system aims to make time tracking more easy and effective. Powered by the patented 4-level verification technology, Clockgogo provides HR staff with a peace mind upon time card management.
Fake GPS, buddy punching, hefty hardware costs, clumsy installation will not be problems anymore. With flexible and user-friendly roster planning and reporting capabilities, calculation of work hour, overtime and other time attendance results is just a click away.
Time card and time attendance results can also be retrieved through API for third-party HCM / HRIS / HRMS / HR system integration (e.g. Workday, Peoplesoft etc.).
Since its launch back in 2016, Clockgogo has already processed more than tens of millions faces and is widely adopted among global brands.