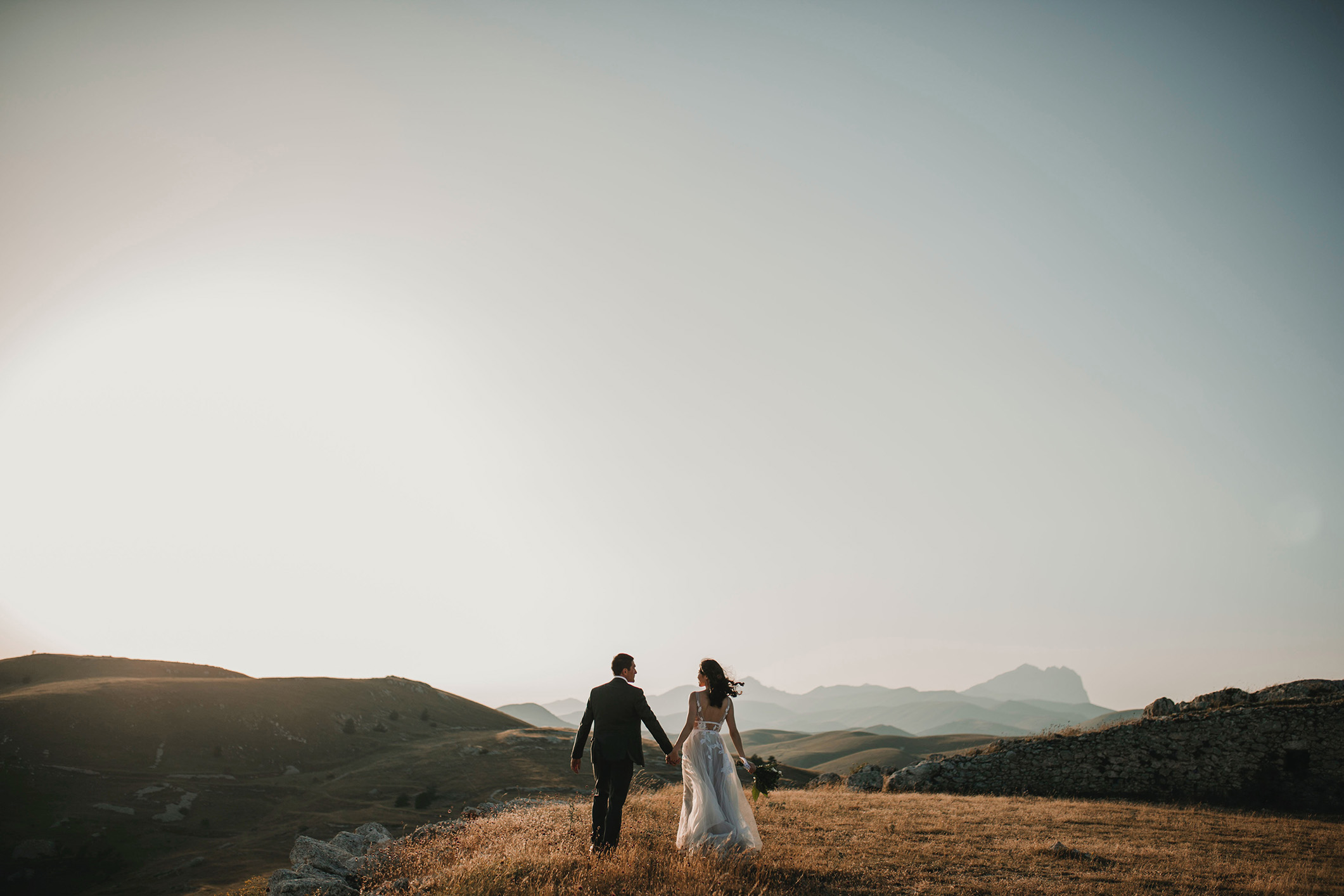 Just as people always look forward to the next significant chapter in their life, be it starting a family, embarking on a new career, or getting married – much like celebrated actress Mandy Wong Chi Man (黃智雯) recently announced her marriage; businesses, too, aspire to level up and redefine their success. To drive business forward, one essential tool that often doesn't get enough limelight is the Time Attendance System. This tool doesn't just track time; it revolutionises roster management, shaping the future success trajectory of the business.
The Renaissance in Roster Management
In the increasingly digitized world of business, the traditional, manual methods of attendance tracking and roster management are becoming obsolete. Much like the horse-drawn carriage gave way to automobiles during the Industrial Revolution, a similar revolution is unfolding in HR management, where the Time Attendance System is taking center stage. Just as propelling a business to the next stage requires a significant step forward, time attendance systems provide a much-needed breakthrough.
Why a Time Attendance System Matters?
Efficiency and Accuracy
The principal advantage of adopting a time attendance system is the noteworthy increment of efficiency and accuracy within the company. Businesses no longer need to spend countless hours meticulously poring over spreadsheets to compute each employee's working hours, overtime, leaves, and late arrivals. The automated system eliminates those manual errors that often result in inaccuracies in payroll leading to dissatisfaction among employees.
Seamless Integration with Payroll
The age of manually entering time and attendance data into a payroll system is behind us. Most time attendance systems easily integrate with payroll software saving substantial processing time, reducing errors, and ensuring that employees are paid correctly and on time.
Improved Compliance
With labour laws becoming more and more constrictive, the tracking of hours worked, overtime, and mandatory breaks is becoming critical. Time attendance systems help in maintaining compliance by accurately tracking these details and thereby reducing the risk of expensive lawsuits and penalties.
Employee Accountability and Productivity
A time attendance system can exponentially enhance employee accountability by providing undeniable proof of hours worked. This impartial system uplifts the workforce's morale by promoting fairness and driving productivity.
Revolutionise your Business with Time Attendance System
Just as personal life transitions bring growth and transformation, a Time Attendance System ushers a new business stage for 'roster management' – a phase characterised by increased efficiency, improved productivity, and enhanced compliance. With these solid perks in place, your business leverages an edge over its competitors.
In summary, a Time Attendance System is not merely an operational tool; it is indeed an instrument of strategic importance. It reshapes the way businesses manage their most crucial resource – their people. So, similar to the joyous ripple effect created by Mandy Wong Chi Man's marriage announcement, let your transition to an automated time attendance system bring in optimism, efficiency, and a renewed surge of growth for your enterprise. Let the future of effective roster management begin today, fostering happier employees, and a thriving business!
About Clockgogo
A cloud-based time attendance management system aims to make time tracking more easy and effective. Powered by the patented 4-level verification technology, Clockgogo provides HR staff with a peace mind upon time card management.
Fake GPS, buddy punching, hefty hardware costs, clumsy installation will not be problems anymore. With flexible and user-friendly roster planning and reporting capabilities, calculation of work hour, overtime and other time attendance results is just a click away.
Time card and time attendance results can also be retrieved through API for third-party HCM / HRIS / HRMS / HR system integration (e.g. Workday, Peoplesoft etc.).
Since its launch back in 2016, Clockgogo has already processed more than tens of millions faces and is widely adopted among global brands.