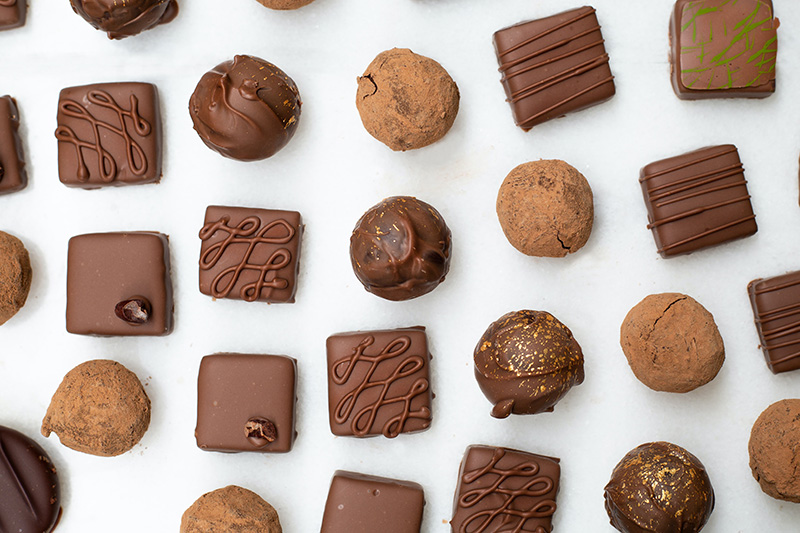 Everyone loves chocolate, such as GODIVA. The velvety sweetness, the way it melts in your mouth – it's an indulgence that brings simple pleasure to our lives. Believe it or not, for Human Resources (HR) professionals, a time attendance system can inspire the same kind of joy, satisfaction, and, let's not forget, relief!
Picture this: you're an HR professional in a bustling company. Emails continuously flood your inbox; there are endless meetings, employee concerns to resolve, hiring, performance reviews, managing employee benefits, the list goes on. Amidst this chaos, tracking employees' attendance and work hours can seem like a Herculean task, especially when handled manually.
Now, imagine being handed a luxurious, sumptuous chocolate in the middle of a taxing day – that's exactly what the introduction of a time attendance system feels like for HR professionals! This automated system, just like that tempting piece of chocolate, sweetens the hectic HR life by offering efficient, hassle-free attendance and time management.
The Need for a Time Attendance System in HR
Just as everyone needs an occasional chocolate treat to brighten their day, HR needs time attendance systems to simplify the administrative workload. Gone are the days of manual timekeeping, which is prone to errors and inevitably opens doors to time theft and buddy punching.
Accurate time and attendance tracking is crucial for various reasons. It governs payroll accuracy, compliance with labor regulations, and provides visibility into staffing needs and individual performance. Understanding these needs of HR, a time attendance system, much like chocolate, becomes the essential treat the HR world craves.
The Sweet Benefits of Using a Time Attendance System
The tantalizing allure of chocolate lies in its many benefits: it's a mood booster, it's delicious and, if you believe the research, it even has health benefits! For HR professionals, a time attendance system is equally rewarding.
Time-Saving 'Treat'
HR is always buzzing, trying to balance numerous tasks. With automated attendance tracking, HR can save ample time and focus more on strategic tasks, making this system a true time-saving treat.
Reducing Errors
Just as a bar of silky smooth chocolate melts away stress, a time attendance system reduces the potential for errors that come with manual timekeeping, ensuring the accurate processing of payroll.
Ease of Access
If chocolate is loved for its ready availability, then so is a cloud-based time attendance system for its 24/7 accessibility. Authorized personnel can monitor, retrieve, and analyze data anytime, from anywhere.
Real-Time Insights
Like experiencing the pleasant surprise of finding a nuts-and-caramel filling inside your chocolate, an advanced time attendance system provides HR with real-time insights into employee behavior and work patterns, thereby contributing to better decision making.
The Final 'Choco' Note
In conclusion, to an HR professional, having an automated time attendance system is as essential and delightful as relishing a piece of fine chocolate. Amidst the whirlwind of HR tasks and duties, a time attendance system is the unexpected joy, the sumptuous comfort, the melting moment of relief, providing 'delicious' solutions to complex attendance dilemmas.
Adopt a time attendance system today. Like chocolate, it promises delight, satisfaction, and unforgettable sweet outcomes.
About Clockgogo
A cloud-based time attendance management system aims to make time tracking more easy and effective. Powered by the patented 4-level verification technology, Clockgogo provides HR staff with a peace mind upon time card management.
Fake GPS, buddy punching, hefty hardware costs, clumsy installation will not be problems anymore. With flexible and user-friendly roster planning and reporting capabilities, calculation of work hour, overtime and other time attendance results is just a click away.
Time card and time attendance results can also be retrieved through API for third-party HCM / HRIS / HRMS / HR system integration (e.g. Workday, Peoplesoft etc.).
Since its launch back in 2016, Clockgogo has already processed more than tens of millions faces and is widely adopted among global brands.