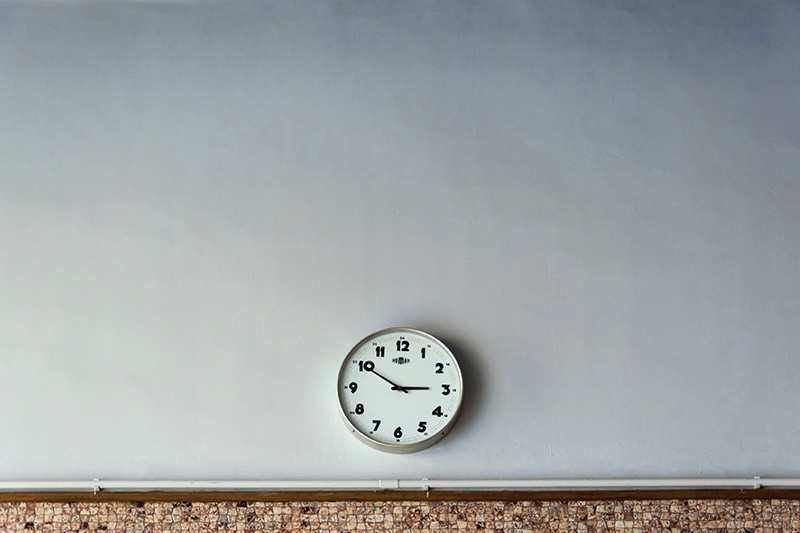 Just like how the Consumer Council in Hong Kong diligently ensures the protection of consumer rights and interests, Attendance Machines keep an equivalent critical role in the business world today, acting as a pivotal monitoring tool for HR Management. This seemingly simple device offers a myriad of benefits that drastically improves business operations and elevates employee productivity.
What is an Attendance Machine?
An Attendance Machine is an automatic device developed to record and monitor the attendance of employees. These machines come in different types including, but not limited to, biometric devices, face recognition systems, and digital timekeeping tools. Data such as check-in and check-out times, along with absenteeism, late arrivals, and early departures are recorded and processed through this system.
Why Does Your Business Need an Attendance Machine?
The main question businesses ask is, "Why do we need an Attendance Machine?" The answer lies in efficiency, transparency, and accuracy.
Increased Efficiency: Attendance Machines simplify the process of human resource management. By providing an automatic, digital solution to timekeeping and attendance monitoring, it reduces the administrative burden on HR staff and allows them to concentrate their efforts on crucial HR functions such as employee engagement and talent acquisition.
Ensuring Transparency: One of the major issues most businesses face is a lack of transparency in employee timekeeping. An Attendance Machine eradicates this challenge by maintaining clear and unbiased records of each employee's attendance.
Ensuring Accuracy: Manual tracking of employee time is prone to human error. Attendance Machines eliminate the possibilities of miscalculations, ensuring an accurate payroll process, which can lead to significant cost savings.
The Benefits of Using an Attendance Machine
Here are the significant benefits:
Improves Employee Productivity: Employees are liable to work more effectively when they know their attendance is being monitored accurately.
Saves Time and Reduces Paperwork: Automated attendance eliminates the need for manual time cards, reducing the volume of paperwork.
Minimizes Error: Attendance machines provide a high level of precision, avoiding human errors that occur in a manual system.
Real-Time Tracking: These devices offer real-time data, allowing for quick decision-making and employee management.
Enhances Security: Biometric attendance machines reduce the risk of time theft and proxy attendance.
In today's fast-paced business world, an Attendance Machine is not just a tool but a crucial element for an effective HR management system. Whether you run a small-sized company or a big corporation, modernized attendance tracking tools can be a game-changer. As a business leader, the benefits of integrating an Attendance Machine into your daily operations will have a profound effect, resulting in an organized, productive, and motivated workforce.
About Clockgogo
A cloud-based time attendance management system aims to make time tracking more easy and effective. Powered by the patented 4-level verification technology, Clockgogo provides HR staff with a peace mind upon time card management.
Fake GPS, buddy punching, hefty hardware costs, clumsy installation will not be problems anymore. With flexible and user-friendly roster planning and reporting capabilities, calculation of work hour, overtime and other time attendance results is just a click away.
Time card and time attendance results can also be retrieved through API for third-party HCM / HRIS / HRMS / HR system integration (e.g. Workday, Peoplesoft etc.).
Since its launch back in 2016, Clockgogo has already processed more than tens of millions faces and is widely adopted among global brands.