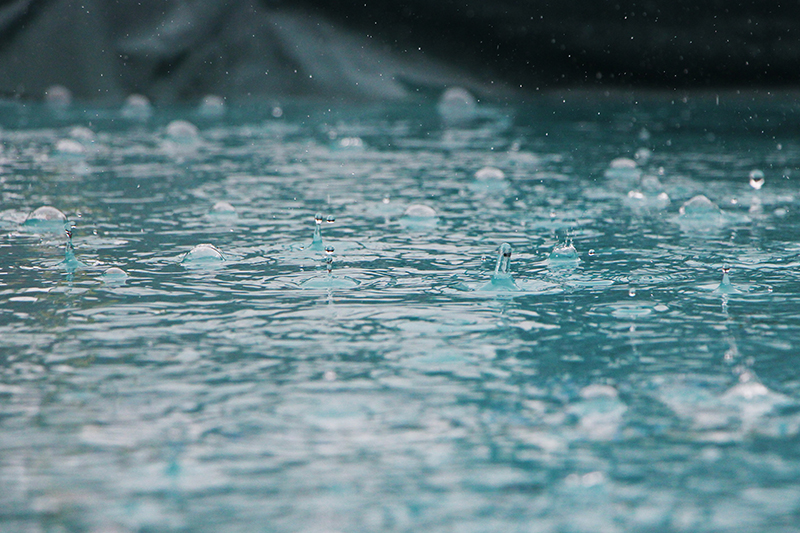 Just like the sudden suspension of classes due to extreme weather events in real life, businesses can also face unexpected situations that require swift actions and notifications to employees. The sudden changes or necessary procedure updates can occur at any moment and need to be communicated promptly and efficiently. Here, Time Attendance Systems emerge as a boon in managing such situations. The system ensures that every communication is done promptly alongside providing a host of other benefits that are discussed below.
Circumstances When Employees Need Notification
Several scenarios can occur within a company's operation that warrant immediate notification to the employees. Here are a few typical examples:
Emergency meetings: The company might need to convene an immediate meeting to address a significant issue or deal with a sudden event.
Shift changes: Sudden staff shortages or other reasons might necessitate an abrupt alteration in the employees' shifts.
Exceptional circumstances: In response to extreme weather, public violence, or other extraordinary conditions, the company might need to suspend its operations, demanding immediate communication with the employees.
New policies or procedures: When the company implements a new policy or updates its operating procedures, the employees must be informed promptly to adapt to these changes.
In these situations, a Time Attendance System serves as more than just a tool to track employees' time and attendance. It acts as a central communication platform to relay messages to all relevant personnel.
How Time Attendance Systems Assist During Emergencies
A Time Attendance System enables businesses to rapidly and effectively notify their employees about unexpected situations. Here's how these systems can be utilized during these predicaments:
Instant Messaging: Through the in-system instant messaging feature, businesses can rapidly send notifications to all employees to ensure they receive the news promptly and take action accordingly.
Group Notifications: By creating specific groups, like by department, role, or location, businesses can target their announcements to the specific set of employees needing the notice.
Automatic Escalation: Notifications can be automatically escalated to other relevant persons based on associations between employees, improving message dissemination efficiency.
Priority Levels: Notifications can be assigned priority levels based on the urgency of the matter, so people know to pay immediate attention and take appropriate actions.
Benefit of Using Time Attendance System for Roster Management
Implementing Time Attendance Systems for roster management comes with the following advantages:
Increased Efficiency: Rostering can be done automatically, considering factors like employee skills, budget constraints, and other benefits, ensuring optimal allocation of employee resources by the business.
Flexible Adjustments: In sudden events, changes can be made quickly through Time Attendance Systems, ensuring that the company can adjust its operational strategy as necessary.
Improved Employee Satisfaction: With a Time Attendance System, there's a transparency in rostering, and shift allocation can be managed considering employees' needs, which can improve their satisfaction and reduce turnover rates.
To sum up, in unexpected situations, Time Attendance Systems can effectively facilitate instant dissemination of vital notifications to masses of employees. By improving roster management, these systems boost not only the company's efficiency but also employee satisfaction.
About Clockgogo
A cloud-based time attendance management system aims to make time tracking more easy and effective. Powered by the patented 4-level verification technology, Clockgogo provides HR staff with a peace mind upon time card management.
Fake GPS, buddy punching, hefty hardware costs, clumsy installation will not be problems anymore. With flexible and user-friendly roster planning and reporting capabilities, calculation of work hour, overtime and other time attendance results is just a click away.
Time card and time attendance results can also be retrieved through API for third-party HCM / HRIS / HRMS / HR system integration (e.g. Workday, Peoplesoft etc.).
Since its launch back in 2016, Clockgogo has already processed more than tens of millions faces and is widely adopted among global brands.