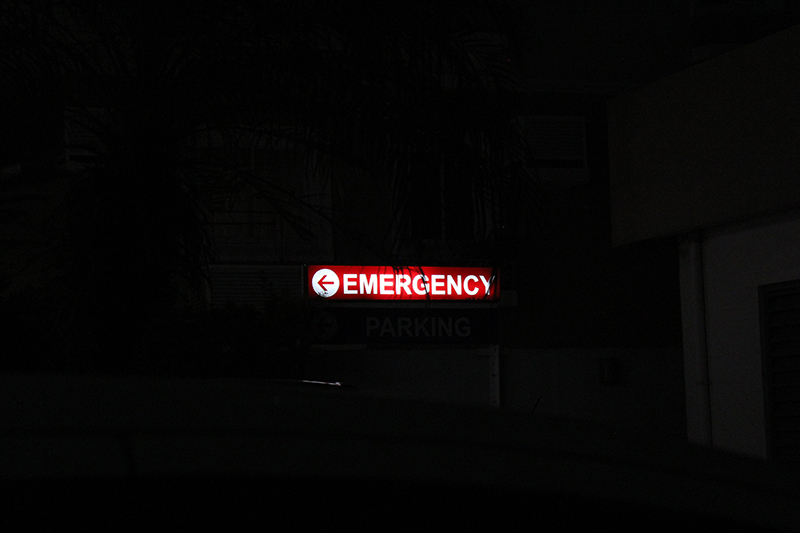 There are countless unexpected situations occurring around the world that we cannot prevent. Natural disasters, such as the Taiwan earthquake, and even global pandemics highlight the importance of being adaptable and thinking on our feet in times of need. In moments like these, efficient solutions must be sought, employed, and adapted as emergency situations unfold.
One such solution that is often overlooked in its capacity to assist during emergencies is the time attendance system. While it might not seem like the most obvious answer to emergency management, this versatile tool can greatly assist businesses in navigating crises that can negatively impact employee attendance, scheduling, and operations.
Adapting to Emergency Situations
Time attendance systems can provide essential solutions when it comes to maintaining workforce organization and communications in emergency situations. This adaptability allows businesses to respond promptly and effectively. Whether your company is affected by an earthquake, heavy snowstorm, or a global pandemic, this invaluable tool can assist in managing workforce adjustments, remote working arrangements, and team scheduling.
Enhancing Communication and Employee Support
During a crisis, communication is critical to ensure a well-coordinated response. Time attendance systems enable businesses to keep employees informed as they navigate the challenges that may arise. The ability to send out notifications, share updates in real-time, and manage employee schedules effectively helps businesses ensure that their workforce is well-supported and up-to-date as the emergency unfolds.
In the wake of a natural disaster like the Taiwan earthquake, employers may need to account for employees who are unable to work due to property damage or transportation disruptions. By having a time attendance system in place, managers can more easily accommodate employee needs and make the necessary scheduling adjustments.
Maintaining Business Continuity
Crises have the potential to disrupt the normal operations of a business. As such, it is essential to implement measures that can help maintain business continuity. Time attendance systems facilitate the monitoring and management of employee schedules, making it easier for managers to adapt and maintain productivity.
For instance, during a global pandemic, many businesses may have to accommodate remote working arrangements or implement staggered working hours for employees. A time attendance system enables managers to track and coordinate these schedules, ensuring that work continues smoothly even in challenging circumstances.
Ensuring Employee Safety
By tracking employee attendance and schedules, businesses can also maintain employee safety in potentially hazardous situations. Time attendance systems can aid in the identification of individuals who may be at risk or need additional support during a crisis. Employers can then take the necessary steps to ensure their workforce's safety, whether by establishing remote working arrangements, adjusting schedules to accommodate affected individuals or facilitating transportation assistance.
Final Thoughts
Emergencies are an unfortunate reality for all businesses, and it's essential to think ahead and prepare for any circumstance. While time attendance systems may not be the first solution that comes to mind when thinking about emergency management, they offer invaluable support for businesses facing challenging situations worldwide. By employing these systems in times of crisis, businesses can maintain efficient communication, workforce organization, and employee safety – ultimately ensuring smooth business operations and the well-being of their employees.
About Clockgogo
A cloud-based time attendance management system aims to make time tracking more easy and effective. Powered by the patented 4-level verification technology, Clockgogo provides HR staff with a peace mind upon time card management.
Fake GPS, buddy punching, hefty hardware costs, clumsy installation will not be problems anymore. With flexible and user-friendly roster planning and reporting capabilities, calculation of work hour, overtime and other time attendance results is just a click away.
Time card and time attendance results can also be retrieved through API for third-party HCM / HRIS / HRMS / HR system integration (e.g. Workday, Peoplesoft etc.).
Since its launch back in 2016, Clockgogo has already processed more than tens of millions faces and is widely adopted among global brands.