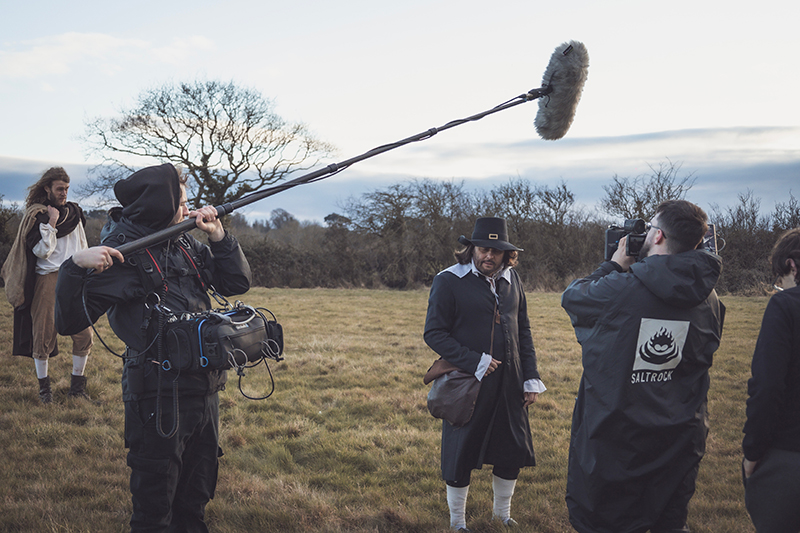 Taking notes from one of Hong Kong's most decorated actors, Tony Leung 梁朝偉, who crafted an illustrious career out of talents and efforts, there are valuable lessons for businesses to learn and integrate in the pursuit of their own success journey. Tony is a reliable professional in the film industry. Simulating this in a business context, having efficient roster management is pivotal to ensure dependable workflows, and this is where adopting mobile time attendance apps comes in.
By digitalizing roster management, mobile time attendance apps seamlessly add value to businesses by keeping track of employee hours, handling rosters, human resources management, leave requests, and integrating payroll processing. Following are the benefits businesses can reap from this transition.
Increased Efficiency and Accuracy
Automating the task of manually recording employee attendance and work hours drastically reduces the possibility of discrepancies and inaccuracies. This ensures that every employee's worked hours are accurately counted, freeing managers from the drudgery of time-consuming manual record-keeping tasks.
Real-Time Data Access
Mobile time attendance apps provide real-time immediate access to attendance data, enabling supervisors to swiftly respond to any absences or lateness that could potentially affect day-to-day operations.
Data Analysis and Detailed Reporting
A key feature of time attendance apps is their ability to generate in-depth reports and attendance data correlated with other performance metrics. These valuable insights can aid the business in making informed decisions, optimizing labor and cost management.
Empower Employee Engagement and Satisfaction
Mobile time attendance apps empower employees to access personal attendance records and make leave requests. This promotes transparency and employee ownership of attendance data. Streamlining leave management processes leads to improved employee satisfaction.
Regulatory Compliance & Payroll Management
Accurate tracking of employee work hours plays a pivotal role in supporting adherence to local labor laws. Additionally, integrating attendance data with payroll software simplifies payroll processing and minimizes the possibility of salary discrepancies.
Just as Tony Leung demonstrates a high level of professionalism and reliability that contributes enormously to his success, businesses can also attain a similar outcome with effective roster management using mobile time attendance apps. These benefits are just a few of many that businesses can enjoy.
In the era of digital disruption, businesses have to constantly evolve and integrate new tech trends to stay competitive. After all, achieving success in business is a continuous journey of learning, adapting, and improving – not unlike the way Tony has done in his esteemed career. By investing in technologies like a mobile time attendance app, businesses can drive efficiency and productivity, replicating the principles of success practiced by Tony Leung in the corporate world.
About Clockgogo
A cloud-based time attendance management system aims to make time tracking more easy and effective. Powered by the patented 4-level verification technology, Clockgogo provides HR staff with a peace mind upon time card management.
Fake GPS, buddy punching, hefty hardware costs, clumsy installation will not be problems anymore. With flexible and user-friendly roster planning and reporting capabilities, calculation of work hour, overtime and other time attendance results is just a click away.
Time card and time attendance results can also be retrieved through API for third-party HCM / HRIS / HRMS / HR system integration (e.g. Workday, Peoplesoft etc.).
Since its launch back in 2016, Clockgogo has already processed more than tens of millions faces and is widely adopted among global brands.