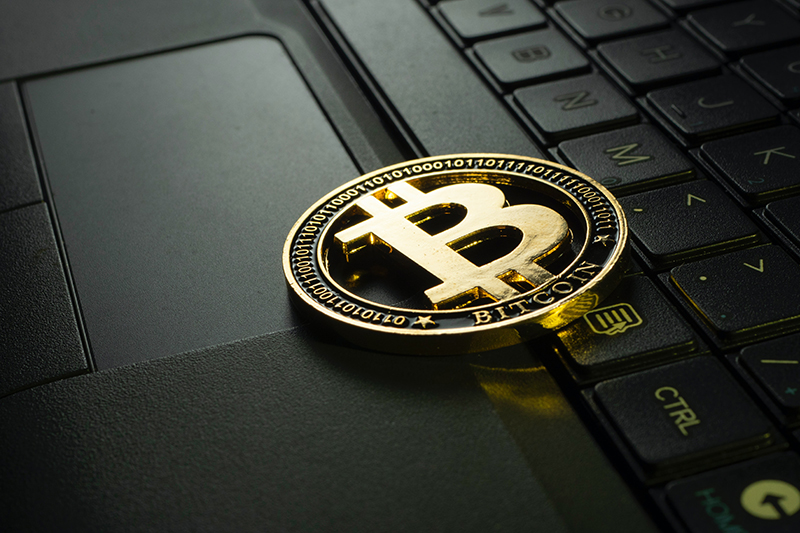 In today's age of rapid technological advancements, businesses are faced with the persistent need to keep up with evolving trends like Time Attendance App and cryptocurrencies like Bitcoin. Being open-minded to adopting these new technologies is not only beneficial but essential for sustaining success in the modern business landscape.
Technology is Improving Every Day
From communication and transportation to financial transactions and human resource management, technology is continually transforming how we conduct our day-to-day activities. With constant breakthroughs in various sectors, businesses must understand the importance of staying ahead of the curve and implementing new technologies that are both efficient and cost-effective.
The Advent of Bitcoin and Time Attendance App
The rise of Bitcoin, a digital currency widely known as 'cryptocurrency,' has revolutionized the way we perform financial transactions. It offers an alternative to traditional currency and banking, enabling quick peer-to-peer transactions, lower transaction fees, and enhanced security.
Similarly, the Time Attendance App has become a game-changer in HR management, particularly when it comes to tracking employee attendance and managing work schedules. By replacing outdated systems like paper-based sign-ins and punch-in clocks, these mobile apps make roster management more accurate, efficient, and accessible.
The Benefits of Adopting Time Attendance App
While both Bitcoin and Time Attendance App offer remarkable benefits, we will now delve deeper into the advantages of incorporating a Time Attendance App into the business operations:
Efficiency and Accuracy – Time Attendance App automates the process of recording employee attendance and work hours. Accordingly, it greatly reduces the possibility of discrepancies, errors and inaccuracies, ensuring that each employee's work hours are meticulously calculated. This results in releasing managers from the burden of time-consuming manual record-keeping.
Real-time Data Access – The app allows managers to access employee attendance data in real-time, from anywhere. It ensures that supervisors can respond promptly to absences, lates, or any other time-related issue that might impact the business operations.
Data Analytics and Reporting – One of the key features of a Time Attendance App is its ability to generate in-depth reports and correlate attendance data with other performance indicators. This valuable insight can aid businesses in informed decision-making, workforce optimization, and cost management.
Improved Employee Engagement and Satisfaction – Time Attendance App allows employees to access personal attendance records and request time-off. As a result, it fosters transparency, empowers employees with ownership of attendance data, and streamlines the overall leave management process.
Compliance and Payroll Management – By accurately tracking employee work hours, Time Attendance App helps ensure that businesses remain compliant with local labor laws and regulations. Furthermore, it simplifies the payroll process by integrating attendance data with payroll software, reducing the scope of any payment discrepancies.
Conclusion
Adopting advanced technologies like Time Attendance App and Bitcoin demonstrates a proactive attitude towards innovation, allowing businesses to stay competitive in a rapidly evolving marketplace. Investing in these technologies ensures greater efficiency, cost-effectiveness, and growth potential. In today's fast-paced digital era, businesses must be open-minded in leveraging new technologies to stay relevant and achieve long-term success.
About Clockgogo
A cloud-based time attendance management system aims to make time tracking more easy and effective. Powered by the patented 4-level verification technology, Clockgogo provides HR staff with a peace mind upon time card management.
Fake GPS, buddy punching, hefty hardware costs, clumsy installation will not be problems anymore. With flexible and user-friendly roster planning and reporting capabilities, calculation of work hour, overtime and other time attendance results is just a click away.
Time card and time attendance results can also be retrieved through API for third-party HCM / HRIS / HRMS / HR system integration (e.g. Workday, Peoplesoft etc.).
Since its launch back in 2016, Clockgogo has already processed more than tens of millions faces and is widely adopted among global brands.