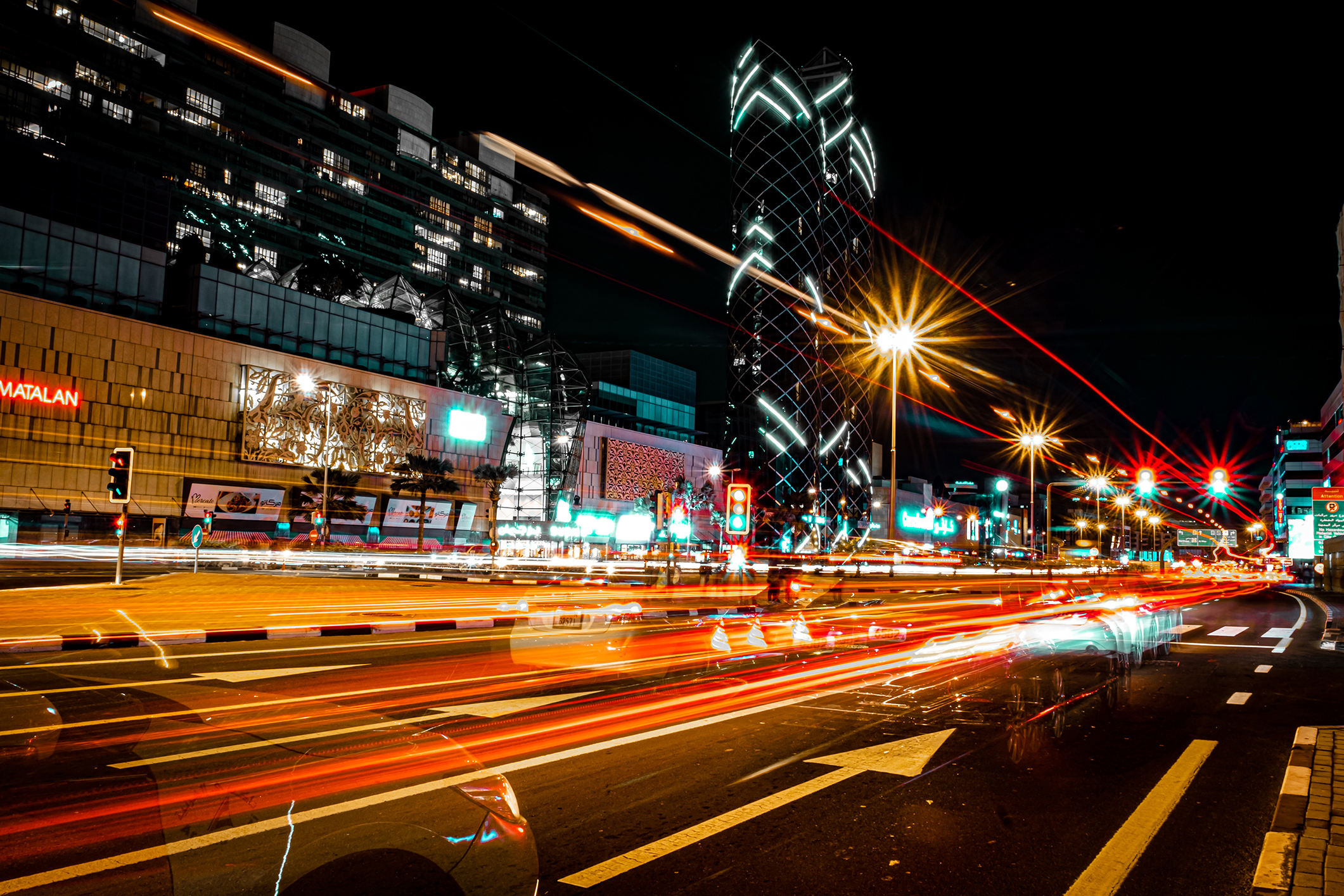 What is Technology?
In today's rapidly evolving world, technology is a ubiquitous phenomenon. Our understanding of technology ranges from coding to flying drones, from using projectors to sound systems and everything in between. While technology has been ground-breaking to numerous industries, there is a wealth of potential yet to be tapped in the realm of Human Resources and specifically, in time attendance and roster management. In this blog post, we delve into how the Time Attendance App is becoming the new trend and technology for roster management.
Traditional Time Attendance Methods are Outdated
Traditionally, companies relied on paper sign-ins, manual record-keeping, or basic punch-in systems to manage employee attendance and roster. These methods, however, are not only inefficient but prone to errors. Moreover, they often fail to provide instant reports and data analytics companies require. With rapid development in attendance tracking technologies today, mobile time attendance apps are emerging as the new future.
Benefits of Time Attendance App
Increased Accuracy & Transparency – Time attendance apps ensure that all employee attendance details are accurately recorded. Moreover, this data is automatically synced to the cloud, providing managers with immediate access to attendance records wherever they are.
Boost in Productivity – As the time attendance apps automate the recording and collating of employee attendance data, managers can focus on improving productivity. This not only saves time but also enhances overall company operation efficiency.
Reduced Human Errors – Human error is inevitable in traditional methods. The usage of time attendance apps can significantly reduce these errors, increasing the accuracy in payrolls and leave management.
Facilitates Data Integration & Analysis – The app can integrate the gathered attendance data with other enterprise systems (like HR Management, Payroll Processing etc.) for better analysis and evaluation of employee performance.
Real-time Tracking and Notifications – The time attendance apps provide real-time updates on employee attendance wherever and whenever. Moreover, they can set automatic reminder notifications ensuring immediate actions are taken in case of lates, early-outs or absences.
Eco-friendly – Time attendance apps reduce dependency on paper and other office resources by recording and managing data on the cloud. Saving not only costs but also contributing to environmental sustainability.
Conclusion
Driven by technology, the time attendance app is swift becoming the new trend and technology for roster management. For companies, the transition from traditional practices to an automated, efficient and easy-to-manage solution is vital. In this digital age, incorporating a time attendance app into your business operations can amp your human resources management to unprecedented levels. Embark on the journey of efficient roster management and let your business reap the benefits of the convenience and efficiency technology brings.
About Clockgogo
A cloud-based time attendance management system aims to make time tracking more easy and effective. Powered by the patented 4-level verification technology, Clockgogo provides HR staff with a peace mind upon time card management.
Fake GPS, buddy punching, hefty hardware costs, clumsy installation will not be problems anymore. With flexible and user-friendly roster planning and reporting capabilities, calculation of work hour, overtime and other time attendance results is just a click away.
Time card and time attendance results can also be retrieved through API for third-party HCM / HRIS / HRMS / HR system integration (e.g. Workday, Peoplesoft etc.).
Since its launch back in 2016, Clockgogo has already processed more than tens of millions faces and is widely adopted among global brands.