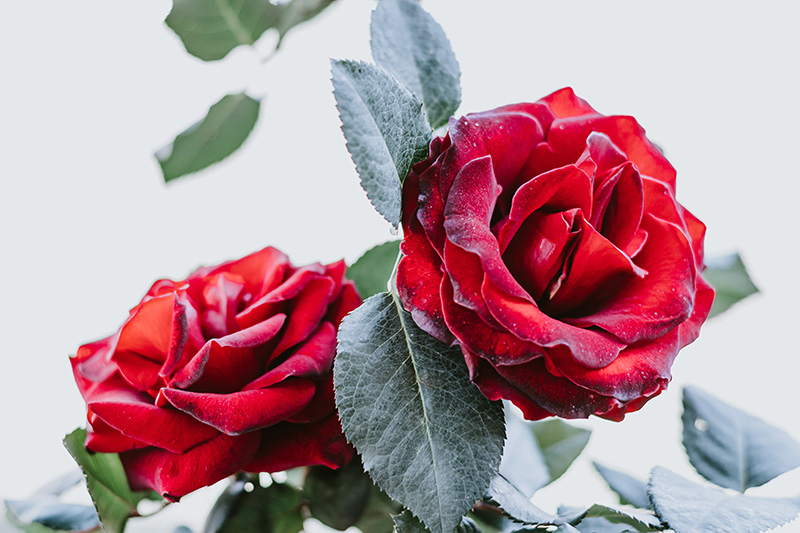 Happy Chinese Valentine's Day! Today, we celebrate love and relationships across China. Whether you're single or in a relationship, it's a day to recognize the importance of connection.
In the spirit of connection, we'd like to talk about roster management! A well-managed roster can mean the difference between a positive work environment and a chaotic, stressful one. So, in honor of Chinese Valentine's Day, here are some tips for managing your team's roster:
Consider your staff's personal lives
Just like on Valentine's day, a good roster manager should always consider their team's personal lives. This means taking into account when employees may have prior engagements (such as dates with their significant others or family events) and ensuring that the workload is distributed fairly.
Regular communication
Communication is key in any relationship, including the one between roster manager and employee. To maintain a good working relationship, regularly check in with your team and make sure everyone is on the same page. This can help avoid misunderstandings and build trust.
Use technology
Just as we use technology to stay connected with loved ones, we can use it to make roster management more efficient. There are numerous apps and software solutions available that can help manage schedules and shift assignments, leaving less room for errors and confusion.
Flexibility
Finally, just as relationships require flexibility, so does roster management. Be prepared to adjust schedules as needed and provide opportunities for your team to take time off when necessary. This can help build trust and loyalty among team members.
We hope these tips will help you create a roster management plan that works for you and your team. After all, a well-managed team is a happier team, and a happier team will spread positivity and love throughout the workplace. Happy Chinese Valentine's Day!
About Clockgogo
A cloud-based time attendance management system aims to make time tracking more easy and effective. Powered by the patented 4-level verification technology, Clockgogo provides HR staff with a peace mind upon time card management.
Fake GPS, buddy punching, hefty hardware costs, clumsy installation will not be problems anymore. With flexible and user-friendly roster planning and reporting capabilities, calculation of work hour, overtime and other time attendance results is just a click away.
Time card and time attendance results can also be retrieved through API for third-party HCM / HRIS / HRMS / HR system integration (e.g. Workday, Peoplesoft etc.).
Since its launch back in 2016, Clockgogo has already processed more than tens of millions faces and is widely adopted among global brands.