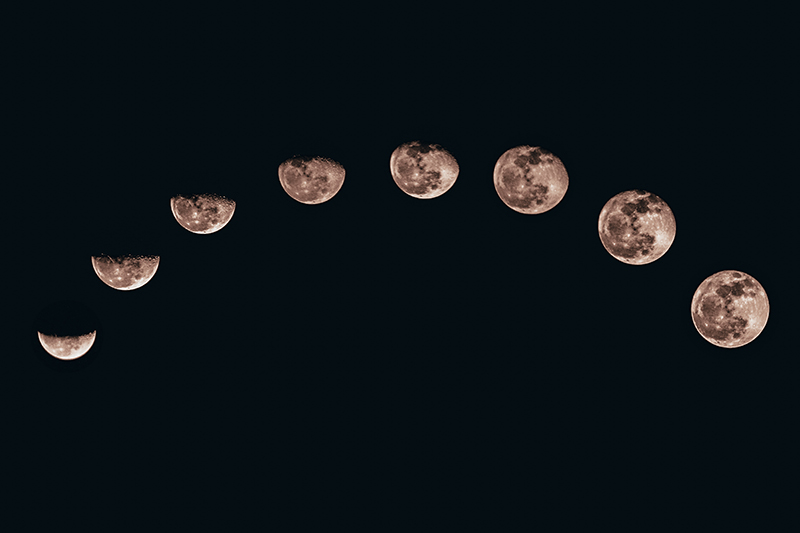 Ghost Month is a traditional Chinese festival that lasts for a month, which takes place in the seventh month of the Chinese lunar calendar. According to Chinese culture, during this month, the gates of hell open, and ghosts come to the human world to visit their living relatives and seek food and entertainment. It is believed that ghosts bring misfortune; hence people avoid certain activities to avoid disturbing the spirits that roam the earth during Ghost Month. Some of the activities to avoid include weddings, construction, moving to a new house, and signing contracts.
While businesses are often not directly affected by Ghost Month, employees may need to take time off due to cultural practices, and this could affect the company's workflow. During this period, it's essential to have a solid attendance management system in place to avoid confusion and ensure smooth operations.
Clockgogo is an excellent example of a time attendance app that can help businesses manage their attendance data effectively during Ghost Month. With Clockgogo, HR practitioners can easily manage rosters and timesheets through a low-cost, easy-to-use, mobile, and cloud-based solution that meets their needs. By implementing a time attendance app like Clockgogo, businesses can enjoy the following benefits:
Real-time information: Clockgogo allows employers to view and track their employees' attendance data in real-time. This real-time information can help supervisors manage their teams better and avoid attendance issues.

Time-saving: Using a time attendance app like Clockgogo can save HR practitioners a lot of time that they would otherwise spend manually calculating attendance data. The app automates processes, helping businesses become more efficient.

Transparency and accountability: A time attendance app like Clockgogo ensures transparency and accountability in the attendance management process. Employees can check their attendance data whenever they want, while HR can quickly pull reports to track employee performance.
In conclusion, Ghost Month should not bring a halt to business operations, and Clockgogo is here to help. With its intuitive and user-friendly interface, businesses can avoid attendance issues, monitor employee attendance data in real-time, and streamline their HR processes during Ghost Month. Try Clockgogo today and see how it simplifies your HR management.
About Clockgogo
A cloud-based time attendance management system aims to make time tracking more easy and effective. Powered by the patented 4-level verification technology, Clockgogo provides HR staff with a peace mind upon time card management.
Fake GPS, buddy punching, hefty hardware costs, clumsy installation will not be problems anymore. With flexible and user-friendly roster planning and reporting capabilities, calculation of work hour, overtime and other time attendance results is just a click away.
Time card and time attendance results can also be retrieved through API for third-party HCM / HRIS / HRMS / HR system integration (e.g. Workday, Peoplesoft etc.).
Since its launch back in 2016, Clockgogo has already processed more than tens of millions faces and is widely adopted among global brands.