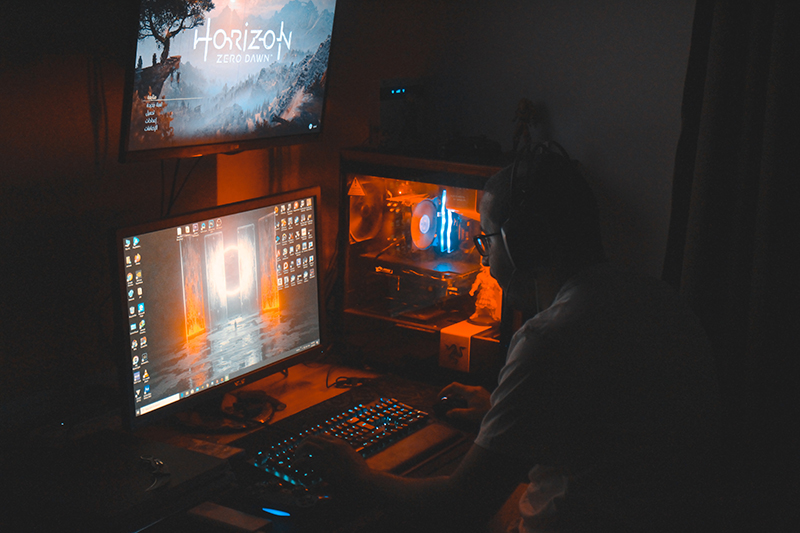 Many people are discussing is the brand new 5-star Lightning Character, Kafka worth pulling in Honkai: Star Rail. While Clockgogo cannot answer that question, as experts in time attendance management, we can say with confidence that we know what makes the best time attendance system for businesses.
In today's fast-paced business world, time is everything. Keeping track of employee attendance and hours worked is crucial to ensure productivity, compliance with labor laws, and accurate payment. That's where Clockgogo comes in. With years of experience in time attendance management, we've developed a low-cost, easy-to-use, mobile, and cloud-based solution for HR practitioners who need to manage roster/timesheet effectively.
So, what are the key features that make a time attendance system the best for businesses?
User-Friendly Interface

The best time attendance system must be easy for users to navigate. Clockgogo's user-friendly interface is designed for non-technical users, making it easy to use for both employers and employees. With a few clicks, users can quickly monitor attendance records, work hours, and manage schedules.

Flexibility

Flexible scheduling is a crucial aspect of any time attendance system. It should be easy for employees to clock in and out for work from anywhere, be it on-site or off-site. Clockgogo's mobile app ensures that employees can clock in and out from anywhere, and data is synced in real-time with the backend system.

Accurate Data Collection

A reliable time attendance system ensures that attendance data is accurately collected. Clockgogo allows employees to clock in and out using multiple channels. That includes the web app, mobile app, or QR codes. This ensures that attendance data is precise, up-to-date, and reflects clock-in/clock-out times accurately.

Integration Capabilities

The best time attendance system should integrate seamlessly with other HR software. For example, it should easily export data to an HR/payroll system, making it easy to track and manage employee hours. Clockgogo integrates effortlessly with many HR solutions, including popular payroll systems.

Security

Time attendance data is sensitive and must be kept secure. The best systems use industry-standard encryption protocols to protect user data. At Clockgogo, we take security very seriously. That's why our system uses the latest encryption protocols to protect all user data.
In conclusion, the best time attendance system for businesses should be user-friendly, flexible, accurate, easily integrated with other software, and secure. And, Clockgogo ticks all those boxes. With Clockgogo, managing attendance and roster/timesheet has never been easier. So, why not give us a try?
About Clockgogo
A cloud-based time attendance management system aims to make time tracking more easy and effective. Powered by the patented 4-level verification technology, Clockgogo provides HR staff with a peace mind upon time card management.
Fake GPS, buddy punching, hefty hardware costs, clumsy installation will not be problems anymore. With flexible and user-friendly roster planning and reporting capabilities, calculation of work hour, overtime and other time attendance results is just a click away.
Time card and time attendance results can also be retrieved through API for third-party HCM / HRIS / HRMS / HR system integration (e.g. Workday, Peoplesoft etc.).
Since its launch back in 2016, Clockgogo has already processed more than tens of millions faces and is widely adopted among global brands.