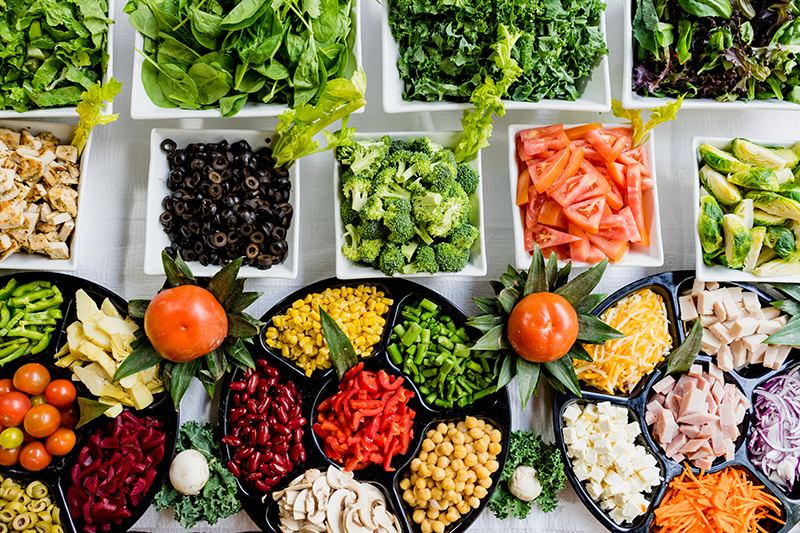 Today we are going to talk about popular events and the importance of roster management. One such event in Hong Kong is the Food Expo.
Food Expo Hong Kong
The Hong Kong Food Expo is an annual event attracting foodies from all over the world. It showcases a variety of food and beverage products, including juice, bakery products, snacks, seafood, and organic food. The Food Expo is the perfect place for businesses to showcase their latest products and receive feedback from consumers. It is also a fun event for families and friends to explore, learn, and sample different cuisines.
The Importance of Roster Management
While events like the Food Expo are exciting and enjoyable, they can create some challenges for businesses. One of these challenges is roster management, especially when it comes to scheduling employees.
Successfully managing rosters during an event is critical to the overall success of the event. The roster management process includes assigning specific roles to employees, creating schedules, and ensuring that all team members are working together efficiently. With so many variables to consider, businesses must implement effective roster management strategies to ensure the smooth running of the event.
One effective strategy for roster management is to use an online employee scheduling software. This type of software enables businesses to assign shifts, track employee time off, and communicate with team members in real-time. With such software, businesses can easily manage scheduling conflicts, adjust shifts on-the-go, and schedule employees efficiently based on their availability.
Effective roster management improves employee work-life-balance, avoids overstaffing and understaffing during various parts of the event, and helps to manage staff shortages and emergencies. Businesses that do not implement proper roster management practices risk not being able to meet the demand of customers, resulting in loss of sales and negative reviews.
Whether it be the Food Expo or any other event, successful roster management is critical to ensuring seamless operations before, during, and after the event. With the right tools and strategies, businesses can manage their employees effectively, ensuring that events run smoothly and exceed customer expectations. If you are a business or event organizer, implement effective roster management strategies to ensure your team performs at their best.
About Clockgogo
A cloud-based time attendance management system aims to make time tracking more easy and effective. Powered by the patented 4-level verification technology, Clockgogo provides HR staff with a peace mind upon time card management.
Fake GPS, buddy punching, hefty hardware costs, clumsy installation will not be problems anymore. With flexible and user-friendly roster planning and reporting capabilities, calculation of work hour, overtime and other time attendance results is just a click away.
Time card and time attendance results can also be retrieved through API for third-party HCM / HRIS / HRMS / HR system integration (e.g. Workday, Peoplesoft etc.).
Since its launch back in 2016, Clockgogo has already processed more than tens of millions faces and is widely adopted among global brands.